WE'D LIKE TO THANK
INTERNATIONAL ADVISORY BOARD
Zsuzsa Toronyi (Director, Hungarian Jewish Museum and Archive)
Merav Segal (Curator, Weizmann Archive, Israel)
Fabio Frachtenberg (Director, International Cultural Group, Argentina)
Gábor Horányi (Director, Lauder Javne Jewish School, Budapest)
Gábor Hartmann (Director, Duna Medical Center, Budapest)
Prof. István Hargittai (Member of the Hungarian Science Academy)
Chen Cohen (Educational Director, Beit Hatfutsot, Israel)
Ron Lustig (Director, Museum of Hungarian Jews, Cfat, Israel)
Tamás Matuscsák (Author)
Tomás Abraham (Philosopher, Argentina)
Bod Judit (matematician)
Karyn Posner-Mullen (Associate, US Senior Foreign Service (ret); Foundation for Jewish Heritage)
Michael Mail (Chief Executive, Foundation For Jewish Heritage)
This project made effective under the mayorship of dr. István Bóka, under the organisation of the Council of Balatonfüred.
CONTENT DEVELOPMENT
MAZSIKE (Hungarian Jewish Cultural Association, www.mazsike.hu, President: Péter Kirschner)
Members of the content development team:
Antal Ildikó
Babocsik Mariann
Babolcsi Andrea
Bakonyi Karola
Balogh Veronika
Böhm Andrea
Buzás Aliz
Csapó Ádám
Csernyik András
Domonkos Csaba
Egyed László
Elek László
Endre Béres
Prof. Dr. Forrai Judit, DSc
Gózon Ákos
Grósz Balázs
Kaján Anna
Kánai András
Király András
Kopcsik István
Martinovics Tibor
Mátrai Anna
Medveczki Katalin
Mezei Tamás
Molnár Dávid
Molnár Fruzsina
Murányi Gábor
Pálmai Tamás
Puskás Beatrix
Szarka Lajos
Szegedi Péter
Takács István
Tevan Ildikó
Tóth M. Erika
Zoltainé Karkovány Judit
Halachic advisor: Dr Slómó Köves, rabbi
Local historian: dr. György Vastagh
Sound: Artúr Grósz, István Puller
Thank you for the Torah board for the Hungarian Autonomous Ortodox Israelite Community
Translation: Weiswords Ltd, Israel
Architecture and interior design: Radius B+S Kft, Grafit Műterem Kft, (Sugár Péter DLA, Varga Piroska DLA)
The prime contractor of the construction is Gótika Kft.
The exhibition technology is from the Biodigit Kft.
Supporters:
Prime Ministry Office, Norveg Fund, Faith Church, A-Híd Zrt, VILL-KORR Hungária Kft.
Donation in memory of Prof. Ferenc Kőrösy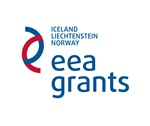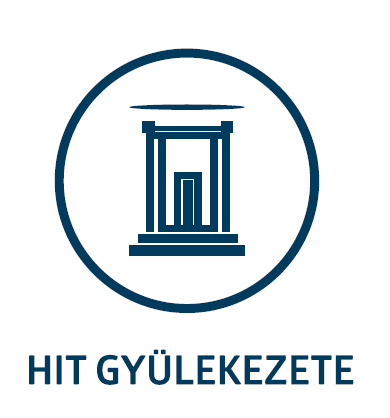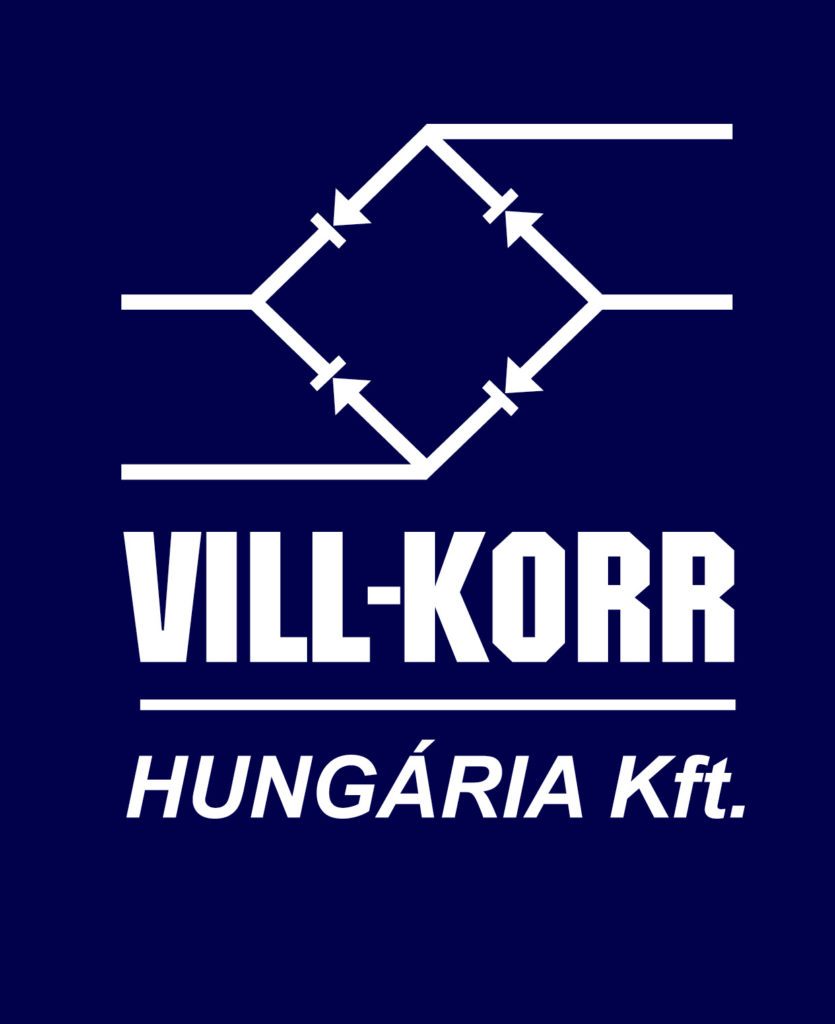 Thank you,
dr. Ferenc Olti, curator of the exhibition