1845
Lipót Auer was born on 7 June in Veszprém to Jewish parents. He began his violin studies under Lipót Liedl, First Violinist of the Veszprém Cathedral, and then continued his studies under Dávid Ridley-Kohn in Pest-Buda.
1856
Becomes a student at the Vienna Conservatory.
27 September 1857:
Gives a concert in the Veszprém Cathedral.
1858
Graduates from the Vienna Conservatory with an honors degree and silver medal.
1859
Unable to finance his education, he embarks on a tour with his father for two years, travelling through Europe by cart and on foot.
1861
Arrives in Paris, then the centre of the musical world. He meets Berlioz and Rossini performing at private parties. Travels to Hannover, where he studies under Joachim Joseph.
1864
After two years in Hanover, he is invited to Düsseldorf as First Violinist because of his highly successful concert at the Gewandhaus in Leipzig.
1868
Gives a concert in London with Anton Rubinstein and Alfredo Piatti. By this time, he could afford to buy a fine Stradivarius violin. Rubinstein invites him to become a violin professor at the Saint Petersburg Conservatory. Originally contracted for three years, he ends up spending a total of forty-nine years at the institution. Plays a key role in the founding of the Russian violin school.
From 1872
Solo Violinist of the Tsar's Ballet.
1874
Despite his Jewish origins, he is awarded the title of "His Majesty's Soloist", along with a regular extra pension.
1874
Converts to Orthodox Christianity and marries Nadezhda Yevgenyevna Pelikan. They have four daughters. Auer eventually leaves his family, but continues to support them financially.
1883
Conductor of the Russian Musical Society's orchestra.
1895
Ascends to Russian nobility.
1903
Appointed State Counsellor to the Tsar.
1906
Gives his last concert in Budapest.
1917
Emigrates to the United States following the outbreak of the Bolshevik Revolution. He quickly settles in and becomes a teacher at the prestigious Julliard School.
1924
Officially divorces his first wife and marries his piano accompanist, Wanda Bogutska Stein.
1925
Celebrates his 80th birthday with a concert at Carnegie Hall, performing Hungarian Dance No. 1 by Brahms.
1926
Becomes a citizen of the United States.
1930
Contracts pneumonia during a summer vacation in Loschwitz, and dies soon after. His funeral in New York is attended by a large crowd.
…his talent was at a very early age?
Already as a child, his talent became quicly apparent. His father sent him to study under Lipót Liedl, First Violinist of the Veszprém Cathedral. He was soon transferred to the conservatory in Budapest. Besides violin lectures at school, he attended private lessons with Dávid Ridley-Kohne. He became his teacher's most promising pupil, and on 10 March 1856 he gave a concert, which was reported in the Hölgyfutár with the following summary: "Yesterday afternoon, the concert of young violin prodigy Lipót Auer was held in front of significant attendance…" "Expectations vested in Lipót Auer's future are anything but unsubstantiated". "The little artist was swarmed with applause", wrote the Pesti Napló.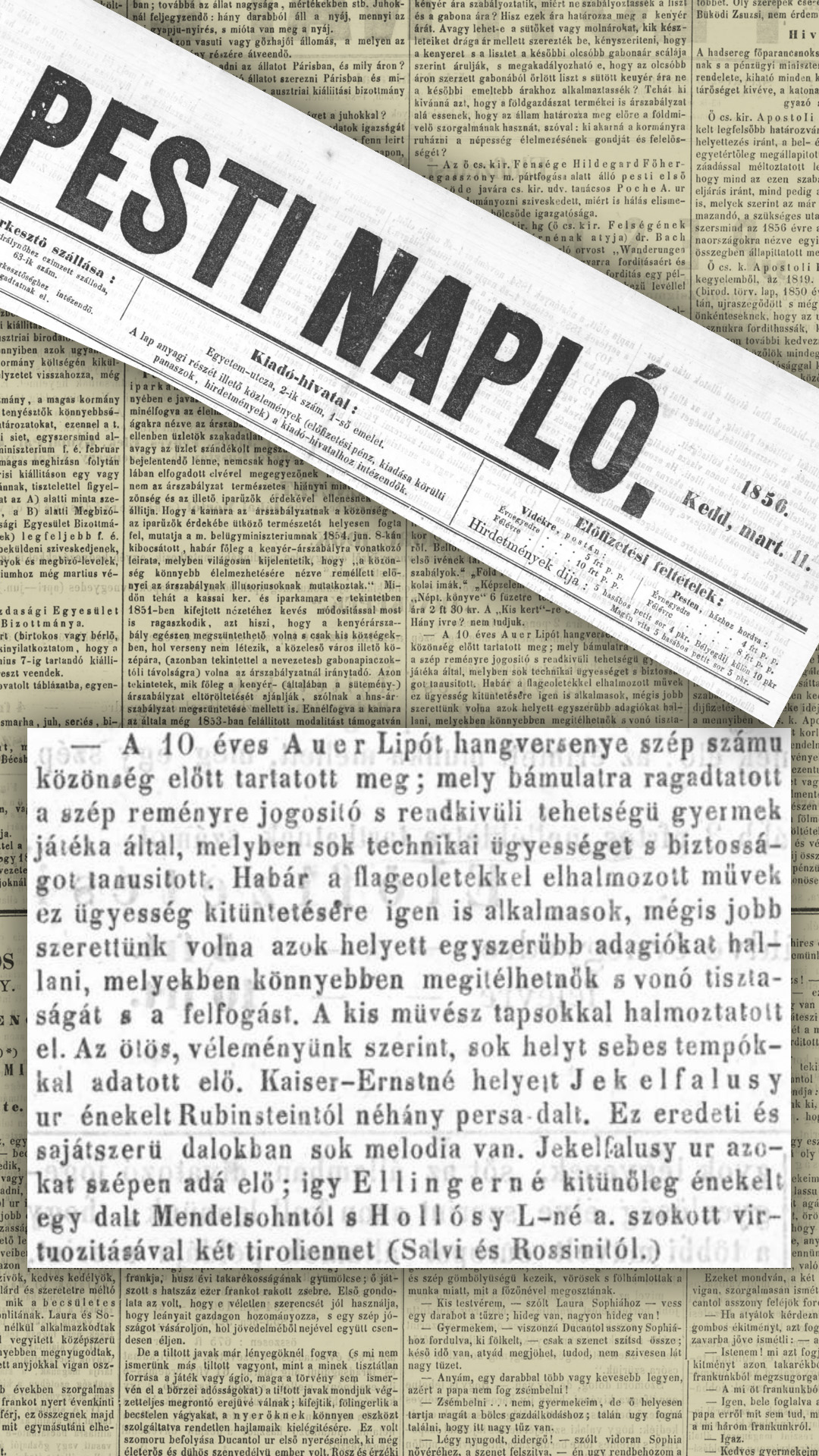 …he maintained a close friendship with Tchaikovsky?
In January 1875, Auer met the then unknown Pyotr Ilyich Tchaikovsky, who wrote his violin piece Melancholy Serenade (Op. 26) for him. Although the composer lived in Moscow, they developed a friendship and visited each other frequently. In 1878 Tchaikovsky completed his Violin Concerto in D Major, which he dedicated to Auer. He personally gave him the printed score, but the violinist criticised the work on several points: 'I felt that, despite its great merits, it needed thorough revision, as it was not violin-like in places and not written in the manner of playing the stringed instruments'. Auer offered to help with the corrections, but was delayed in providing them. His feelings hurt, Tchaikovsky eventually dedicated the score to 28-year-old Adolf Brodsky, who premiered the violin concerto in Vienna in 1879. Auer later admitted his omission by stating: "I honestly confessed to all my faults, and accepted that he was right in all aspects". In 1890, Auer paid his dues and the friendship was soon restored. Only the composer's unexpected death in 1893 put an end to the relationship. Auer premiered the corrected piece in Munich on 25 October 1893.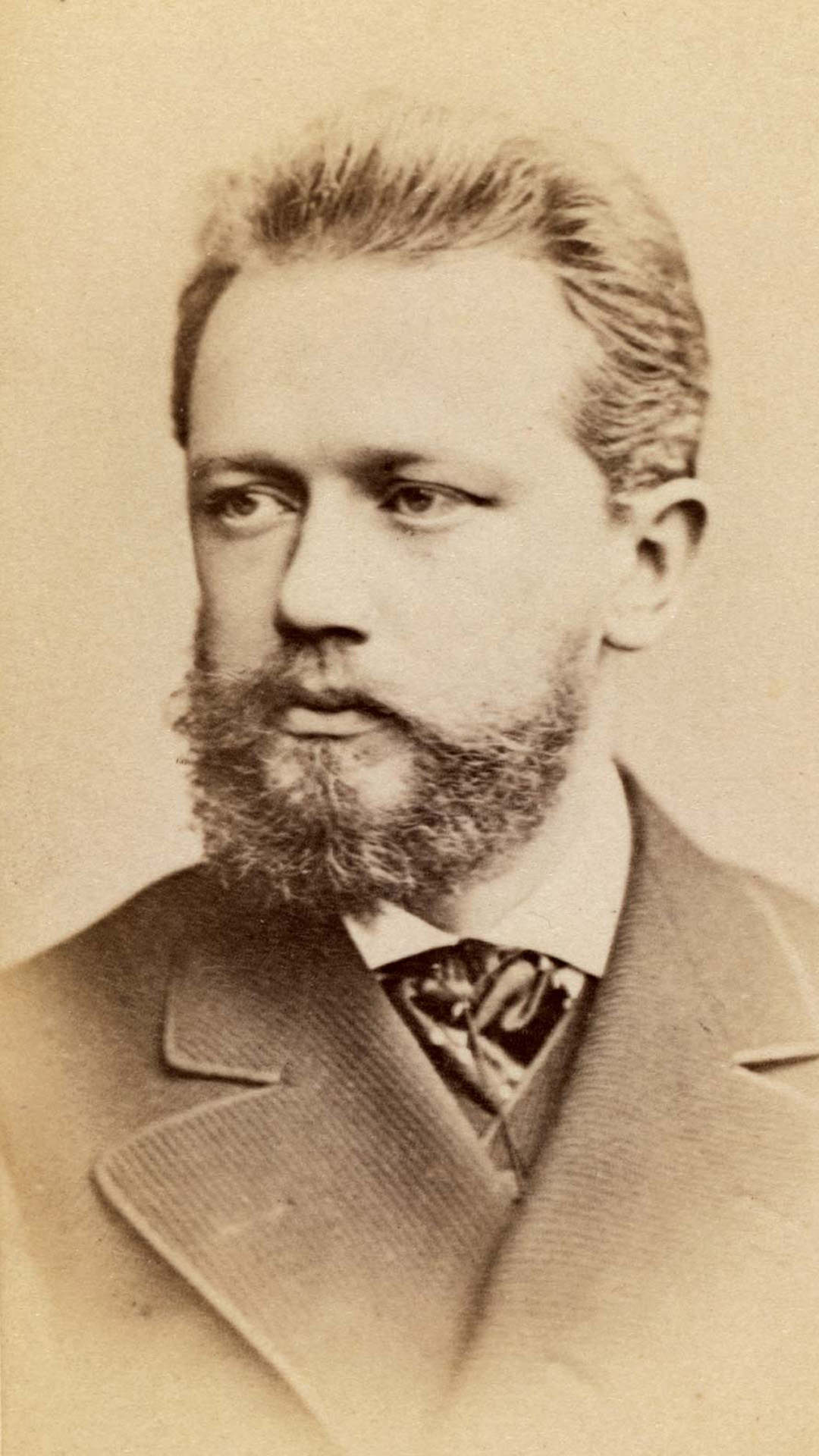 …Auer's funeral has become a widely reported media event?
At the age of 85, Auer caught a cold in 1930, contracted pneumonia and died a few days later. His widow took his body to New York to be laid to rest in Ferncliff Cemetery in Hartsdale, amid heightened media and public interest. The funeral service was also reported in the issue of a Veszprém newspaper from 7 September 1930: "… there was a life-threatening crowd around the Orthodox chapel on Broadway in New York for the funeral of Lipót Auer. The funeral was attended by world-famous artists and public figures, who were only able to enter the church with great difficulty because the crowd broke through the gate." During the service, Jasha Heifetz played Schubert's Ave Maria and Josef Hofmann played Beethoven's Moonlight Sonata.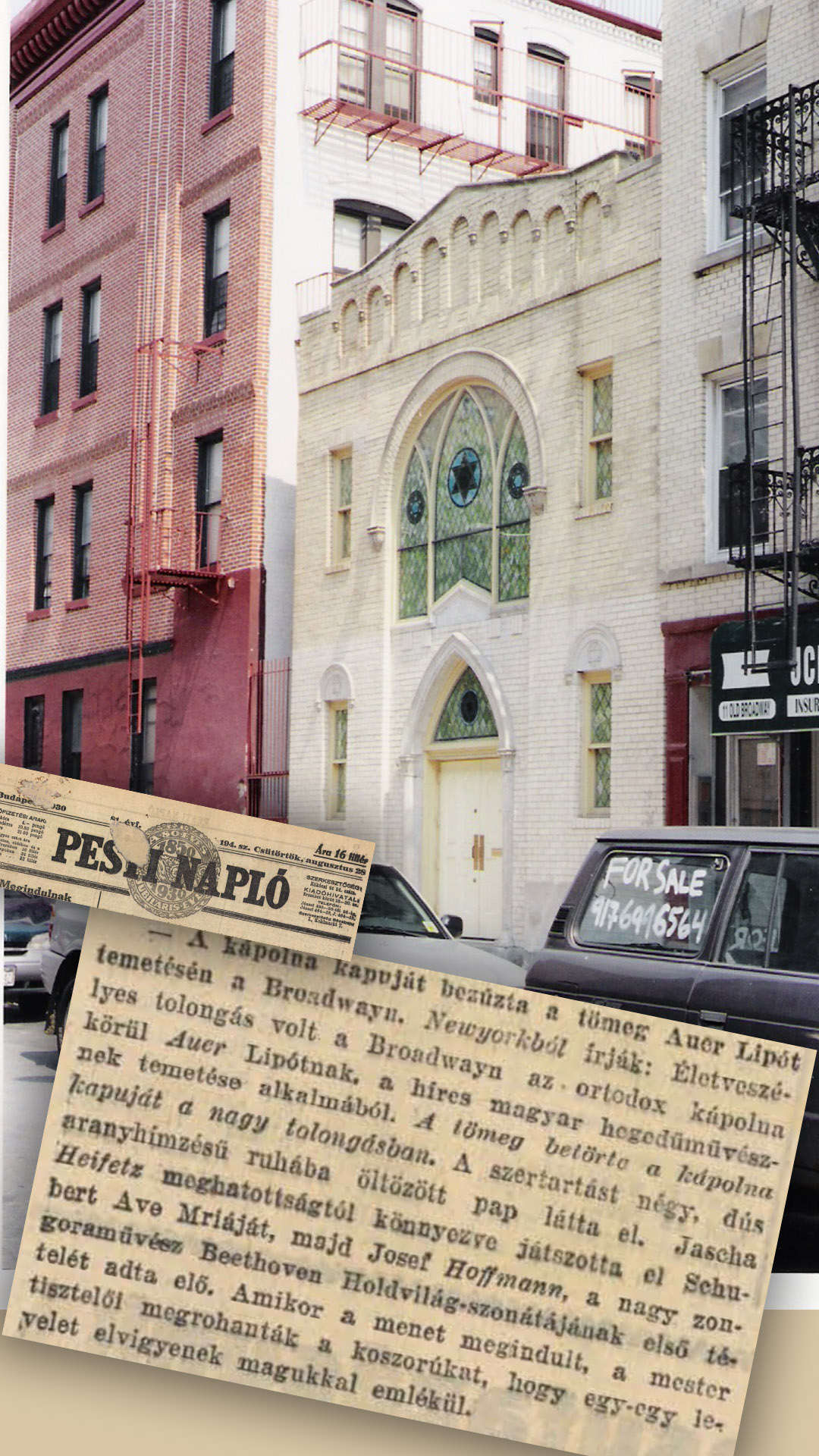 Early Successes
Arriving in Paris at the age of sixteen, Auer made a big impression – so much so that he gets to meet the elderly Berlioz and Rossini. His career was decisively influenced by József Joachim, the famous Hungarian violinist and close friend of Brahms and Schumann, whom he met in Hanover. Auer was only 21 when he became First Violinist of the Hamburg Philharmonic Society's orchestra. In Hamburg, Auer formed his string quartet, which enjoyed great success throughout Europe: as a result, the famous Müller String Quartet invites Auer to become their First Violinist. From then on he performed with both quartets. But just as importantly, he also played chamber music with some of the most important soloists of the era, such as cellist Alfredo Piatti and pianist Anton Rubinstein. In the late 1860s, he was very well off from his concert performances, which allowed him to afford an original Stradivarius violin.
Activities in Saint Petersburg
Auer was recommended by Anton Rubinstein to the Saint Petersburg Conservatoire (co-founder of the institution), of which he became the youngest teacher. Originally contracted for three years, he ends up spending almost half a century at the institution. He is considered by many to have been the trigger behind the ascendence of the Russian violin school. As a music teacher, he was strict, demanding precision and preparation. However, he did not expect his students to follow his own style as a matter of obligation. "I have been teaching for many, many years, and my adherence to the principle that my students should express themselves, not me, is always a source of pride… I have never attempted to indoctrinate my students to some limited aesthetic ideal that I have devised, but I have taught them the general basic elements of taste that can help them develop an individual style". In addition to his outstanding work as a music teacher, to which music history owes gratitude for creating such giants as Jascha Heifetz and Nathan Milstein, Auer became a major figure in the Petersburg concert scene, including being First Violinist of the world-famous Auer-Davidov String Quartet.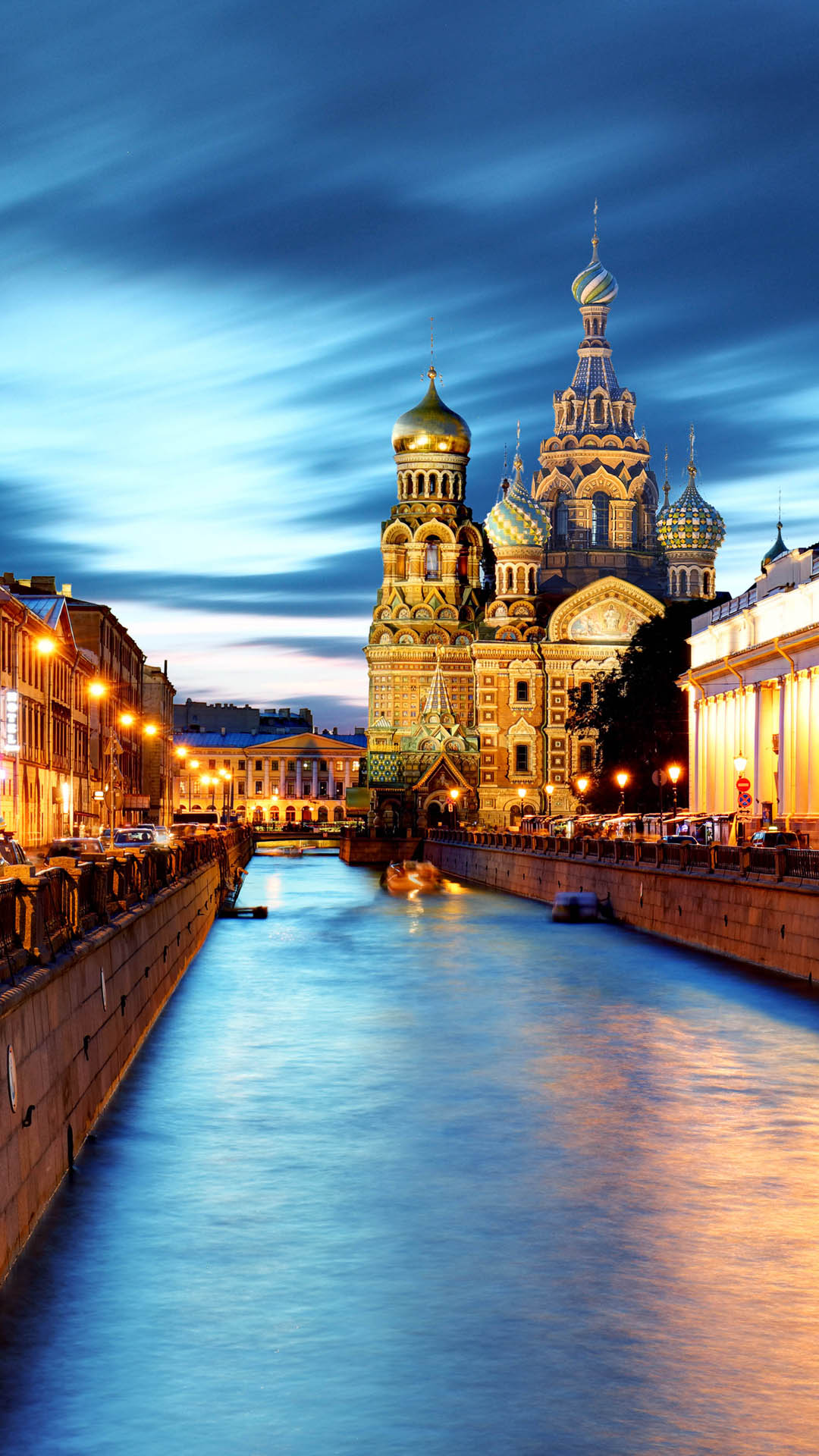 The Secret of Auer's Game
Auer's violin playing was remembered as having a sense of proportion that could not be mistaken for anyone else's. His performance was characterised by unique elegance, thoughtful musical shaping and careful elaboration. As Yehudi Menuhin wrote regarding the recording of Auer's 80th birthday concert: 'It is extraordinary that even as an old master, Lipót Auer played better than Ysaÿe, Sarasate, Joachim and the other virtuosi. What he knew he knew, and his knowledge outlasted the brilliance of the others."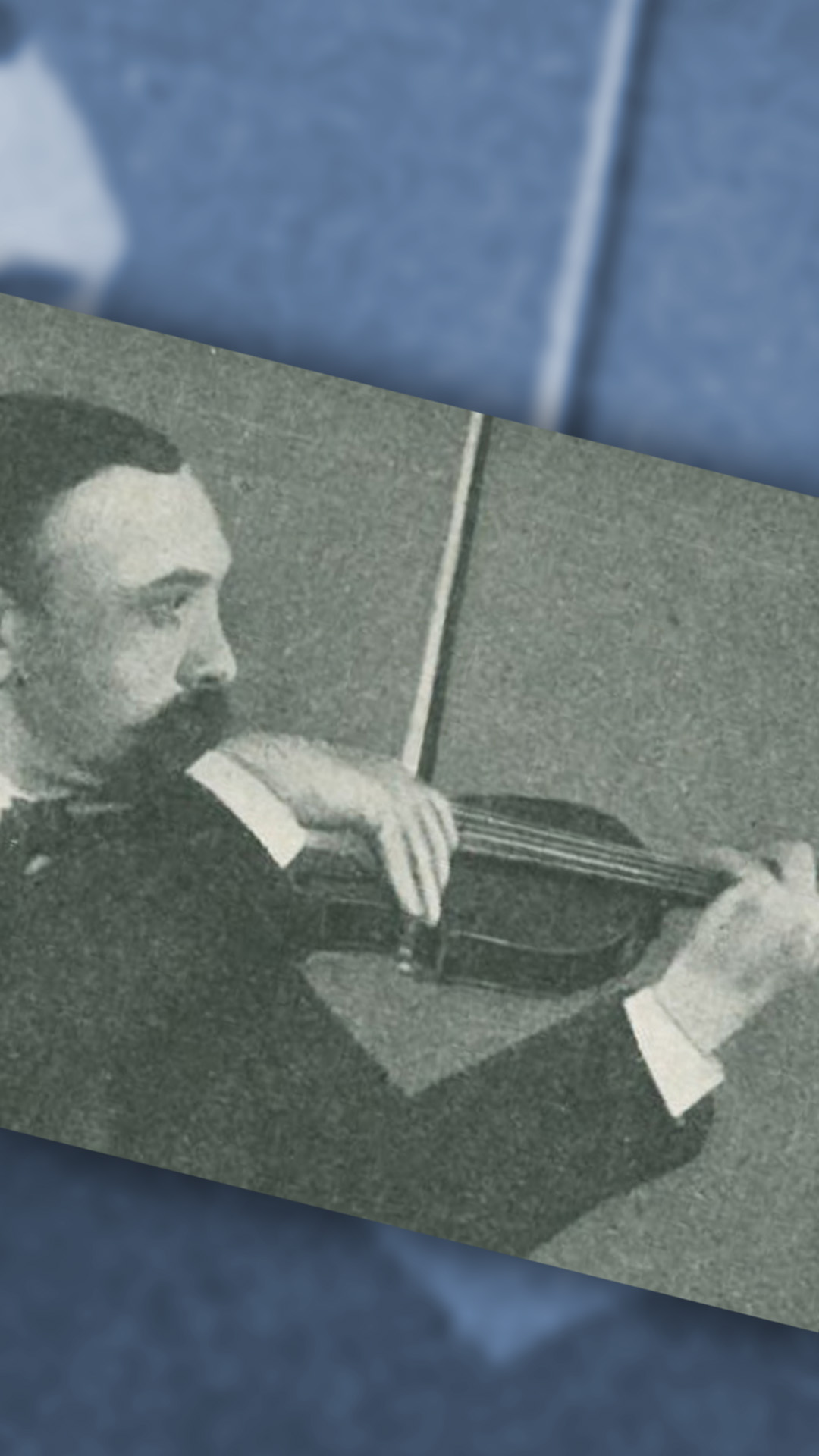 Beginnings of a Conductor
In 1883 he was appointed conductor of the Russian Musical Society. He conducted Wagner, Grieg and Beethoven in his debut concert – to the great astonishment of the audience and orchestra, without a sheet. In his autobiography, he explained his reasons for doing so. The season was considered outstanding by the entire Russian press. He founded a scholarship from the money he received for his conducting work. He performed regularly in concert halls throughout Europe as both violinist and conductor. He conducted the first performance of Tchaikovsky by the Berlin Philharmonic Orchestra.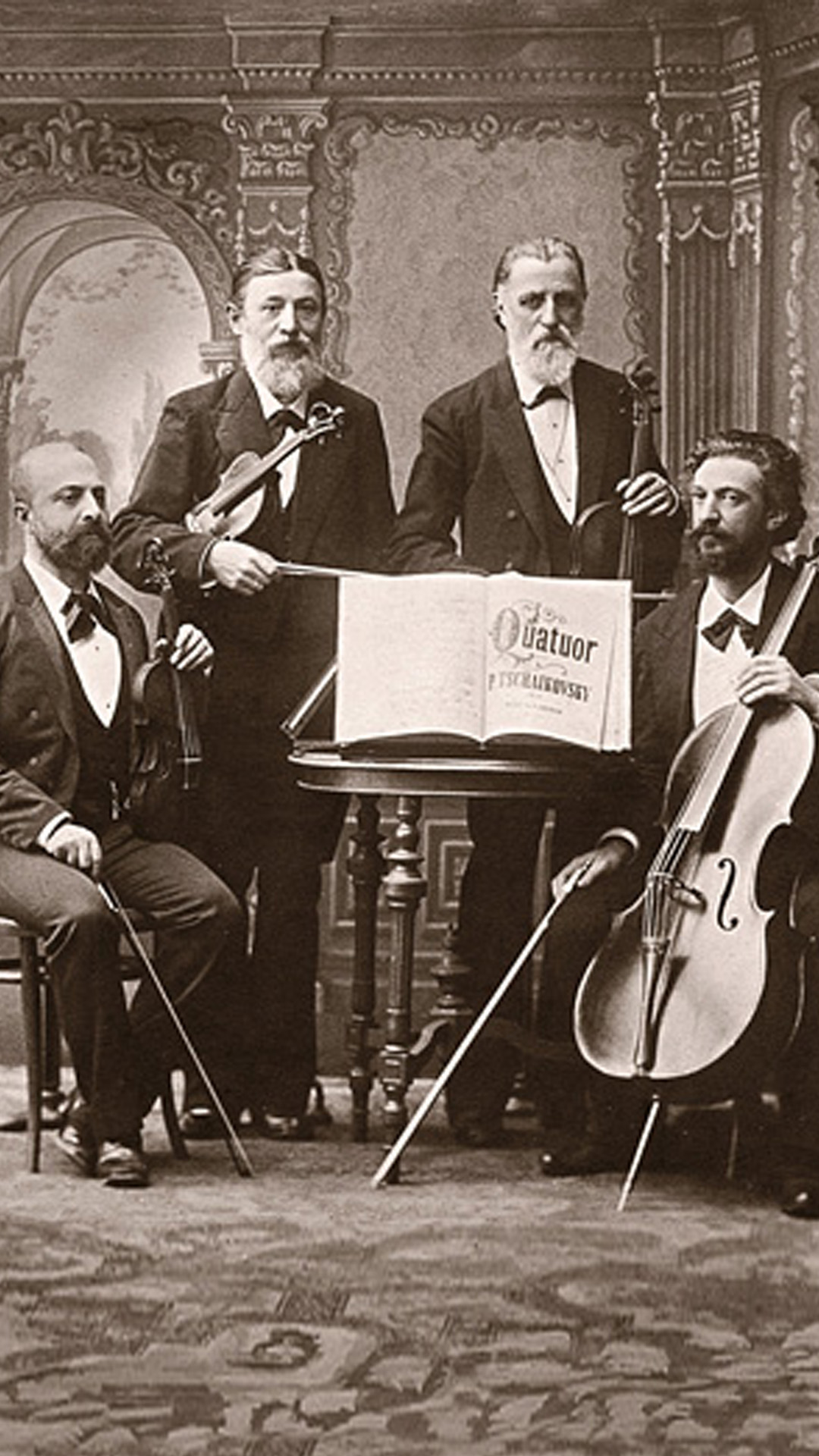 The Own School
He has taught and given master classes in many places during his European tours. He was swarmed by students, their "flock" constantly accompanying him on his tours. After the outbreak of the First World War, many of them followed him to Saint Petersburg. In 1911, he stopped his summer course in London and continued teaching in Loschwitz, where 30-40 violinists gathered around him. In his autobiography he recalls this period as follows: "Loschwitz is a picturesque village…which became a violin center…with a young concert prodigy living in each house." The Auer school soon became world-renowned.
Unable to return to Saint Petersburg after the Russian Revolution of 1917, he relocated to the United States in 1918, where he was the subject of a great celebration. His former pupils in Saint Petersburg helped him to get back into the music scene quickly. He arrived in New York at the age of seventy-three, but immediately began teaching: he became a professor at the Juilliard Graduate School and the Curtis Institute. Later, his students, who went on to achieve distinguished careers, were known in American artistic circles as the Auer Gang; Gershwin even wrote a couplet about them. At the age of seventy-nine he played violin at Carnegie Hall, and at eighty-two he conducted the New York Philharmonic. On April 28, 1928, he was honoured with a birthday concert at Carnegie Hall on the occasion of his 80th birthday. He performed alongside his students, playing Tchaikovsky's Melodie and Brahms' Hungarian Dance No. 1 with Rachmaninoff on piano to a standing ovation.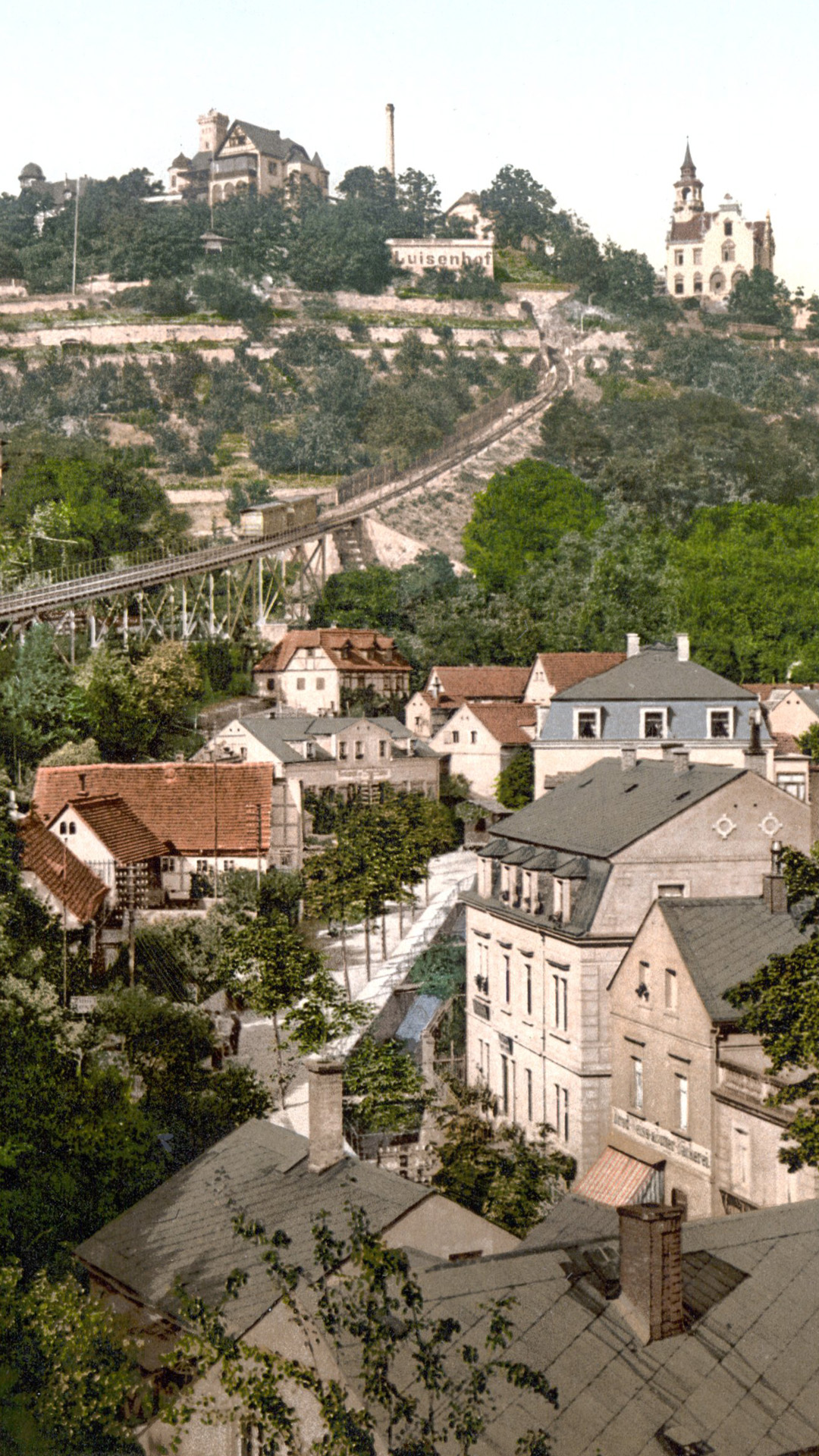 1845.6.7 – 1930.7.15