1984
Born as Mark Elliot Zuckerberg on 14 May 1984 in White Plains, New York.
2000
Built ZuckNet, a computer network in their family house, but also wrote computer games.
2003
Started dating Priscilla Chan, a woman of Chinese descent, whom he married later.
2004
Launched a service called Thefacebook.com during his freshman year at Harvard. In the same year, an investor joined the student team, they rented an office, and Zuckerberg interrupted his studies.
2010
The Social Network, a movie about Zuckerberg and the history of Facebook was released. It won three Oscars later on.
2017
Zuckerberg became a billionaire holding 28% of Facebook shares. According to a list by the American Forbes magazine listing famous billionaires, he was the fifth wealthiest person in the world.
He is red-green color blind
The co-founder of Facebook suffers from Daltonism, and sees blue the best. This is why blue colors dominate Facebook – this is the reason why Facebook became blue! Did you know that about 4 percent of humanity have some degree of color blindness? There are about 200 million color blind people in the world, but Zuckerberg is probably the most famous of them.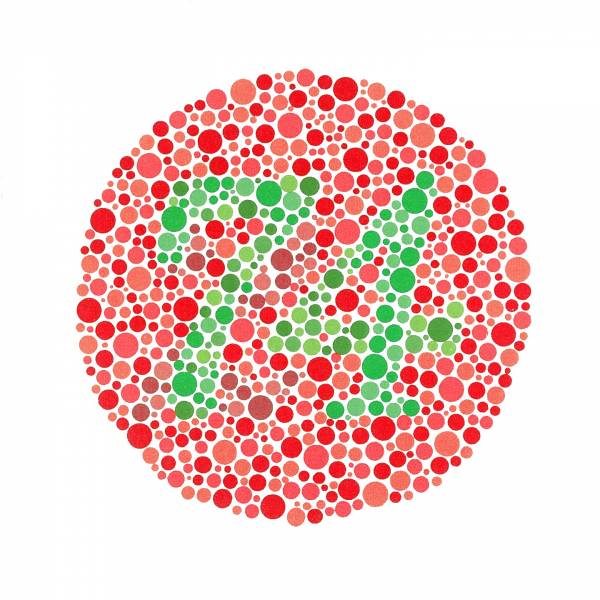 The original name of Facebook was The Facebook
The original name of Facebook was not simply Facebook. Originally it was launched using the name The Facebook, then, as it spread, its developers omitted the word 'The' from the beginning of the name. This was necessary for marketing reasons, and the name also sounded much better this way. The whole 'Facebook craze' popped out from a dormitory room. Prior to The Facebook, Mark Zuckerberg tested his ideas on a website called Facemash.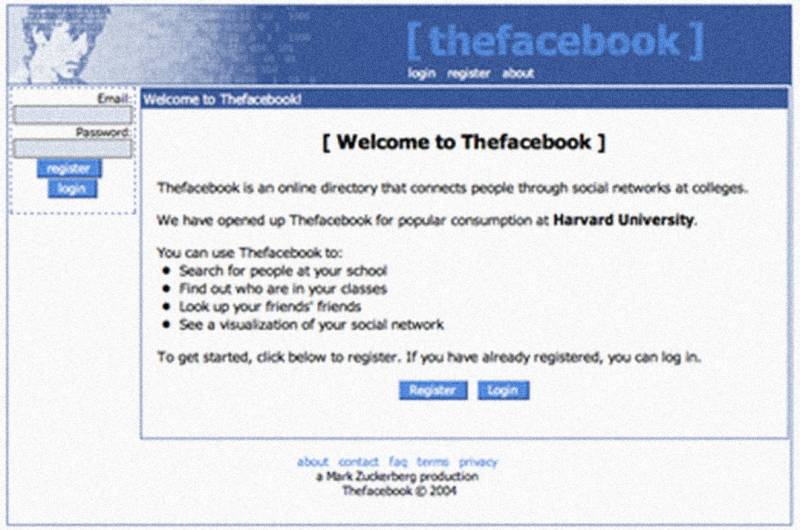 The original meaning of the term facebook
There was a computer software in Mark's high school whose database included a passport photo and short textual information on each student. This system was present in almost all modern schools. Mark wanted to base his work on this, with some reforms to the whole system. Teachers and students both called these pages 'Facebook' among themselves.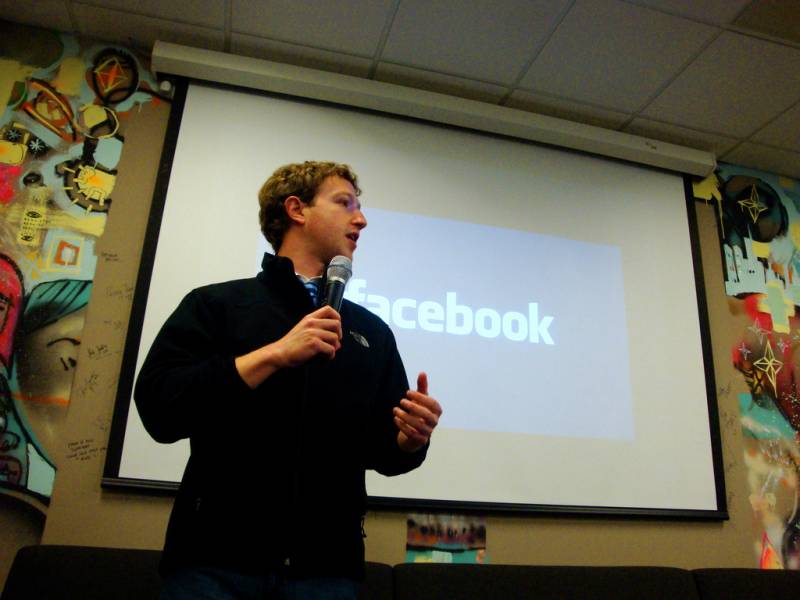 We can't block Zuckerberg's profile?
There is a great function in Facebook enabling you to simply 'block' people if you do not want to see their posts, or be contacted by them. You can do this to anyone, you can even block the profile of the President of the United States, but if you want to do this to Zuckerberg, the message 'This profile can't be blocked for now' appears. Therefore, if you do not follow the founder of Facebook, but your friends do, and Zuckerberg's posts keep coming up after they like them, there is not much you can do – the only thing you can actually do is block your contacts.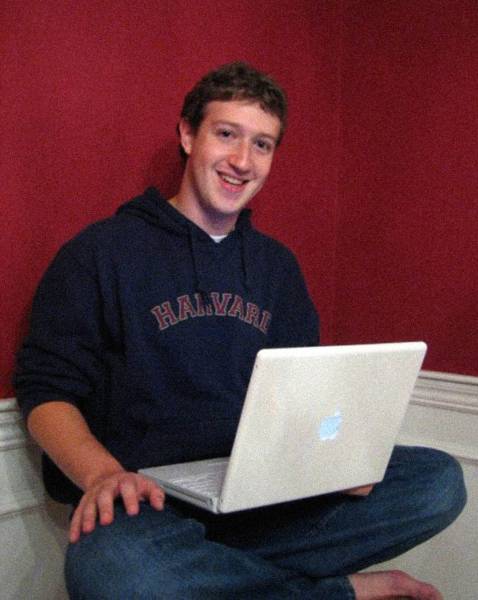 He has a Hungarian puli, Beast
Beast is a Puli! Mark and his wife, Priscilla visited a Hungarian puli kennel called Ludas Matyi with the aim of buying a new Komondor and a Puli (both traditional Hungarian dog breeds), but they just had a look at them in the end. They were curious to know what a real black Puli was like, because Beast is white, and was born in the United States. Beast has about 2.6 million followers on Facebook.
Facebook
The system developed for Harvard was originally created for internal use. It was launched on 4 February 2004, and was first available within the exclusive network of the university. This network was not yet accessible from the Internet, and The Facebook itself was quite rudimentary at the time. It only enabled users to create their own profile, and tag people attending the same lecture or course. Facebook did not start to spread in the open world. In the first 24 hours, they promoted the page on mailing lists, and the system achieved 20 thousand registered users within a day. It first became popular with universities. The system can be used free of charge, and anyone can join it with a simple registration, without an invitation. No invitation is needed to register, as opposed to iWiW, a Hungarian system based on invitations until the end of 2010. Users can create a personal profile, connect to their friends, acquaintances, groups and fan pages, and exchange messages or organize events and live broadcasts. Through their walls they can even share news, websites, videos and other information with each other. They can join communities organized by cities, workplaces, higher education institutions or regions (for example, Hungary), and reach other people within them. Facebook is the most popular social media platform in the world.

The history of Facebook
The idea of creating the page originated from a photographic, book-shaped print publication by Mark Zuckerberg's preparatory school, Phillips Exeter Academy. These books had been popular for decades, and they were used by teachers and students as well. The history of Facebook actually started in 2003 with the development of an application called Facemash. Adam D'Angelo, the best friend of Mark Zuckerberg at high school created a rudimentary social page for university students. The program became so successful that the number of its users exceeded 100,000. As a result of the popularity of the homepage, Mark Zuckerberg wrote a software called CourseMatch, leading to the creation of Facebook. He and Eduardo Saverin founded Facebook when they were still students at Harvard University, and they were joined by Dustin Moskovitz and Chris Hughes as development progressed. In the beginning, the page was only available to Harvard students, then it was extended to Ivy League and Stanford University. It was followed by making registration available to all university students, and, finally, all persons older than 13. Peter Thiel was the first outside investor of the company, investing $500,000 in his stake. Currently, the number of Facebook users is approaching two billion users – it is quite an achievement on a planet with a population of a few billion.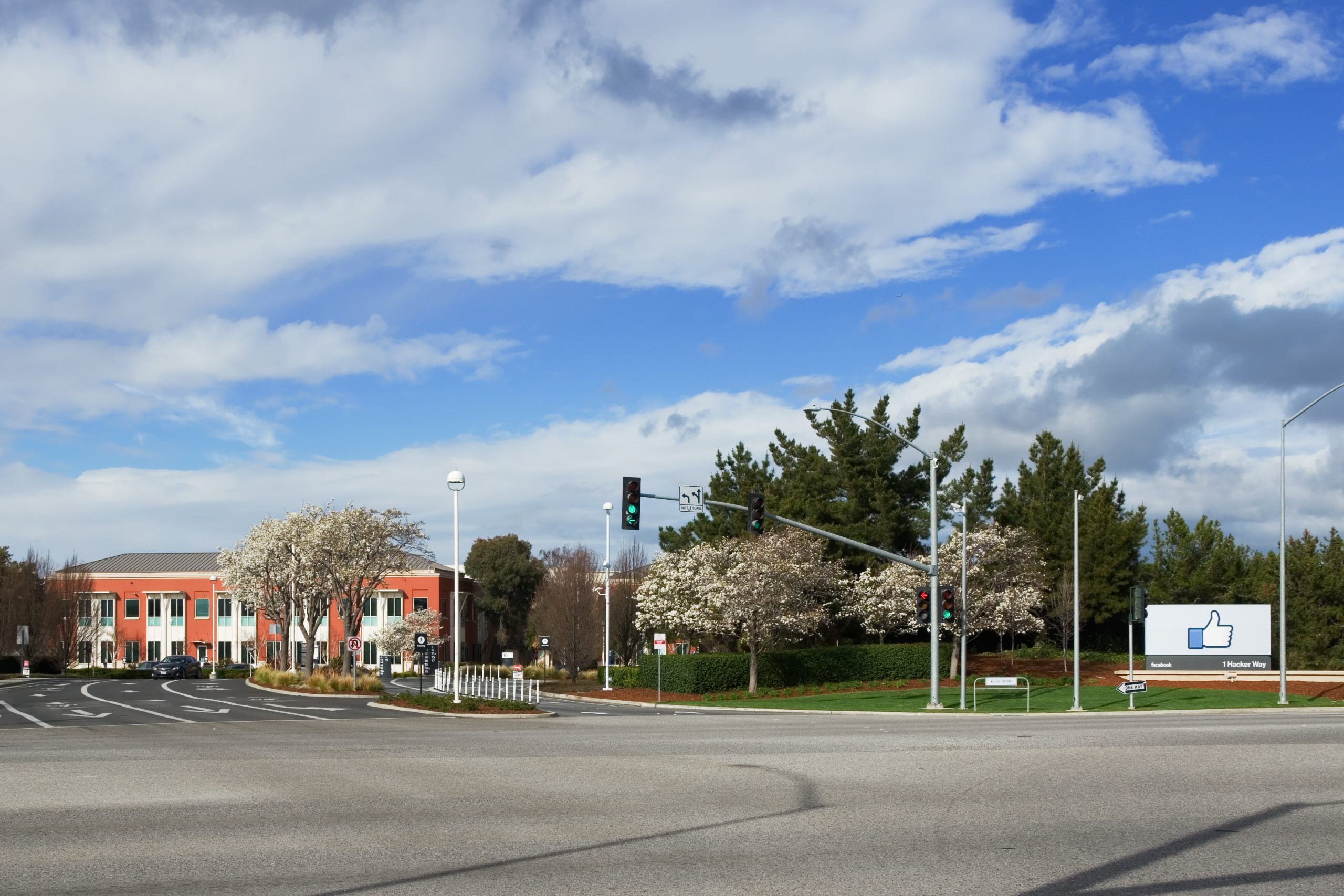 The like button
The 'like' button is one of the most well-known developments of Facebook. By February 2009, the social site had developed an application called 'like'. The role of the button is to enable people to express their preference or liking of a specific thing or product. Using the button, users may indicate their liking with a click, and there is no need for them to write lengthy reviews. For the sake of a more nuanced expression of opinion, there are five more ways of expressing emotions besides the 'Like' button, and some others are available occasionally, for example, on Mother's Day, or the LGBT Pride Month. The like button has become incorporated in the structure of most important websites, because it enables users to share their opininons on Facebook more easily, and Facebook may also receive more information about the browsing habits of a specific user. Likes form a new concept in social media marketing, with professionals having exact information on what and when the followers of each page like – this means that this opportunity has a huge influence on digital marketing.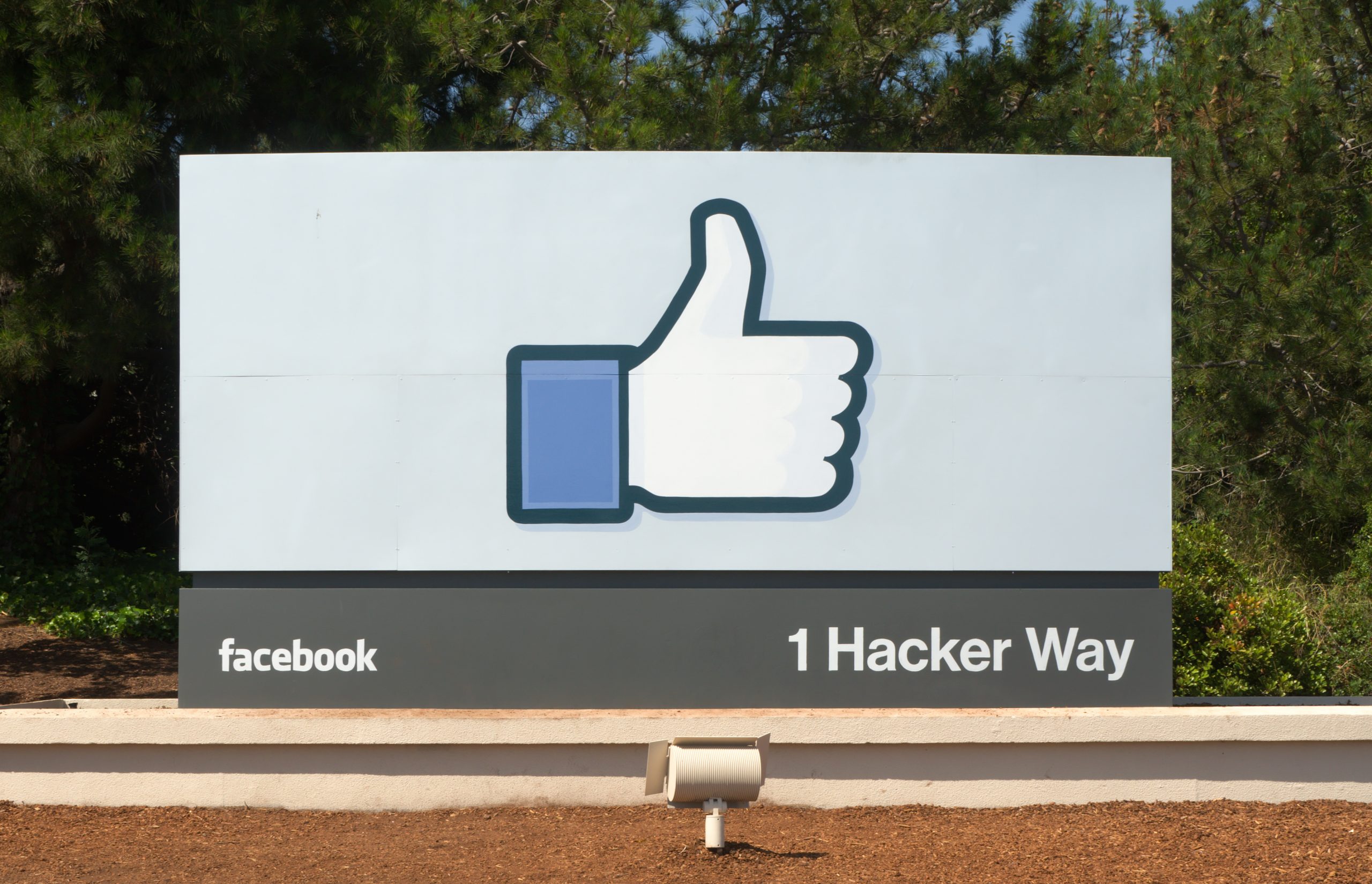 Viruses, malware, data theft
Like all computer systems, Facebook includes elements that can be dangerous to its users. Security softwares try to filter these hazardous codes, but the best way to protect the user's account is to be careful with suspicious elements. One of the examples is when sex videos of celebrities are suggested for viewing. Unsuspecting user clicks on the video without knowing that they click on an invisible 'Like' button instead of the 'Play' button, seeing no video at the link. The phenomenon is called 'clickjacking'. Symantec announced in May 2011 that there had been a security vulnerability in the Facebook system since 2007, enabling third parties on social sites (advertisers, service providers, etc.) to access data of all users (profile, pictures, chat messages, etc.) even if the account owner did not approve it. Symantec had informed Facebook about this earlier, in the second week of April, who made the first steps to fix the bug. In addition to the the acknowledgment, Facebook officially announced that their investigation had not found any evidence of anyone taking advantage of this opportunity to collect data.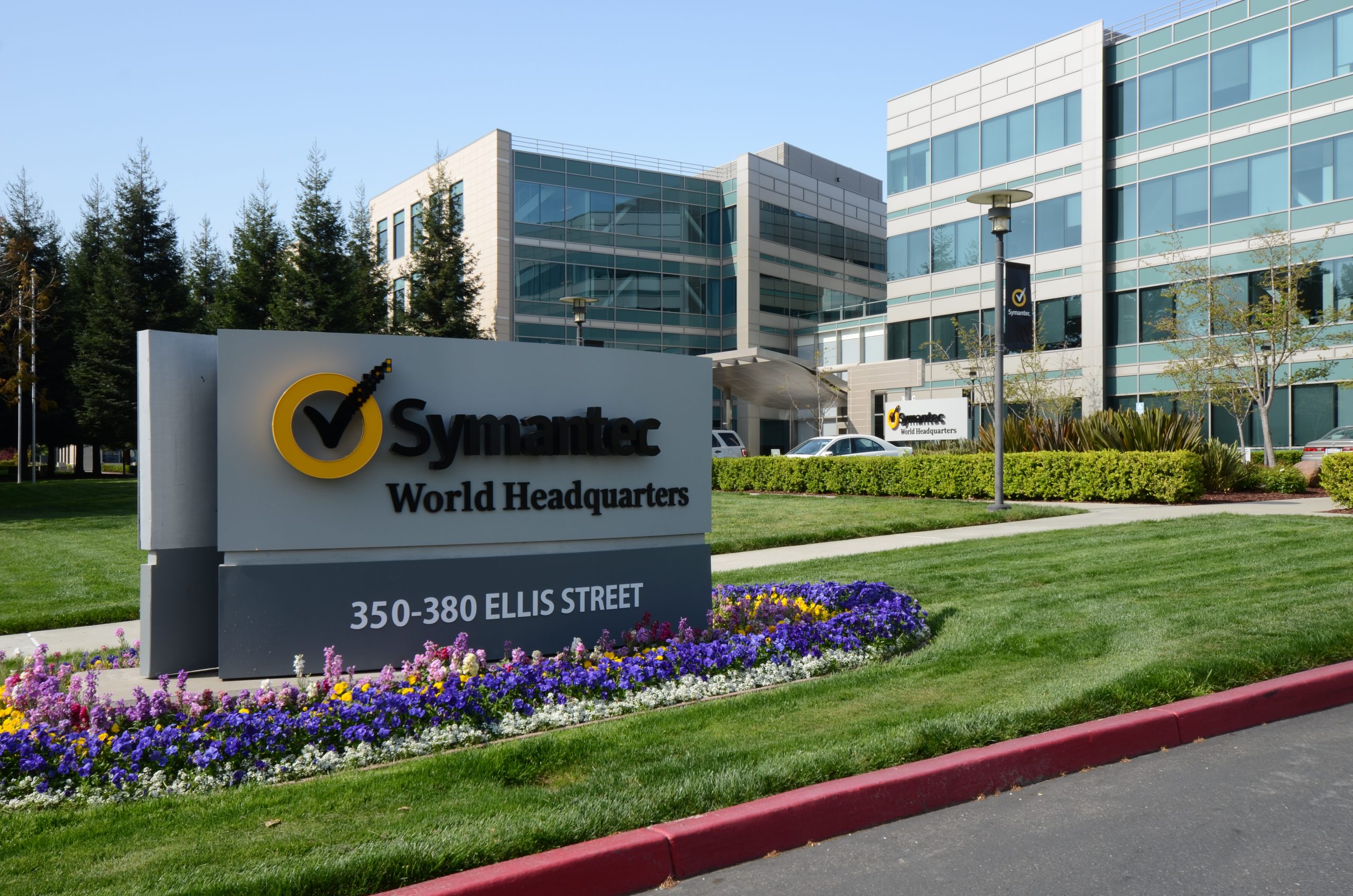 Mark Zuckerberg's Facebook page
Should anyone have thought that the heartwarming family pictures or posts attracting tens of thousands of comments on Mark Zuckerberg's Facebook page were actually posted by the founder of the social giant in his free moments, they were wrong. For some time now, the founder of the social site does has not really cared about using Facebook for the purpose it was created for, therefore he employs a whole team to write the posts appearing on his wall, and post comments instead of him. Facebook employs a dedicated communications team who only deal with Zuckerberg's page – at least a dozen people moderate offensive or inappropriate comments. They also hire photographers (for example, Charles Ommanney, who reported from Syria for the Washington Post) to follow the Facebook chief. Zuckerberg also works with several professional photographers, whose task is to prepare Facebook photos that seem spontaneous. It is worth to note that Zuckerberg's ego is just one of the reasons: it is no wonder that the team invests so much energy in his page – through this, he may have contact with the Facebook community, and present the potentials of the platform.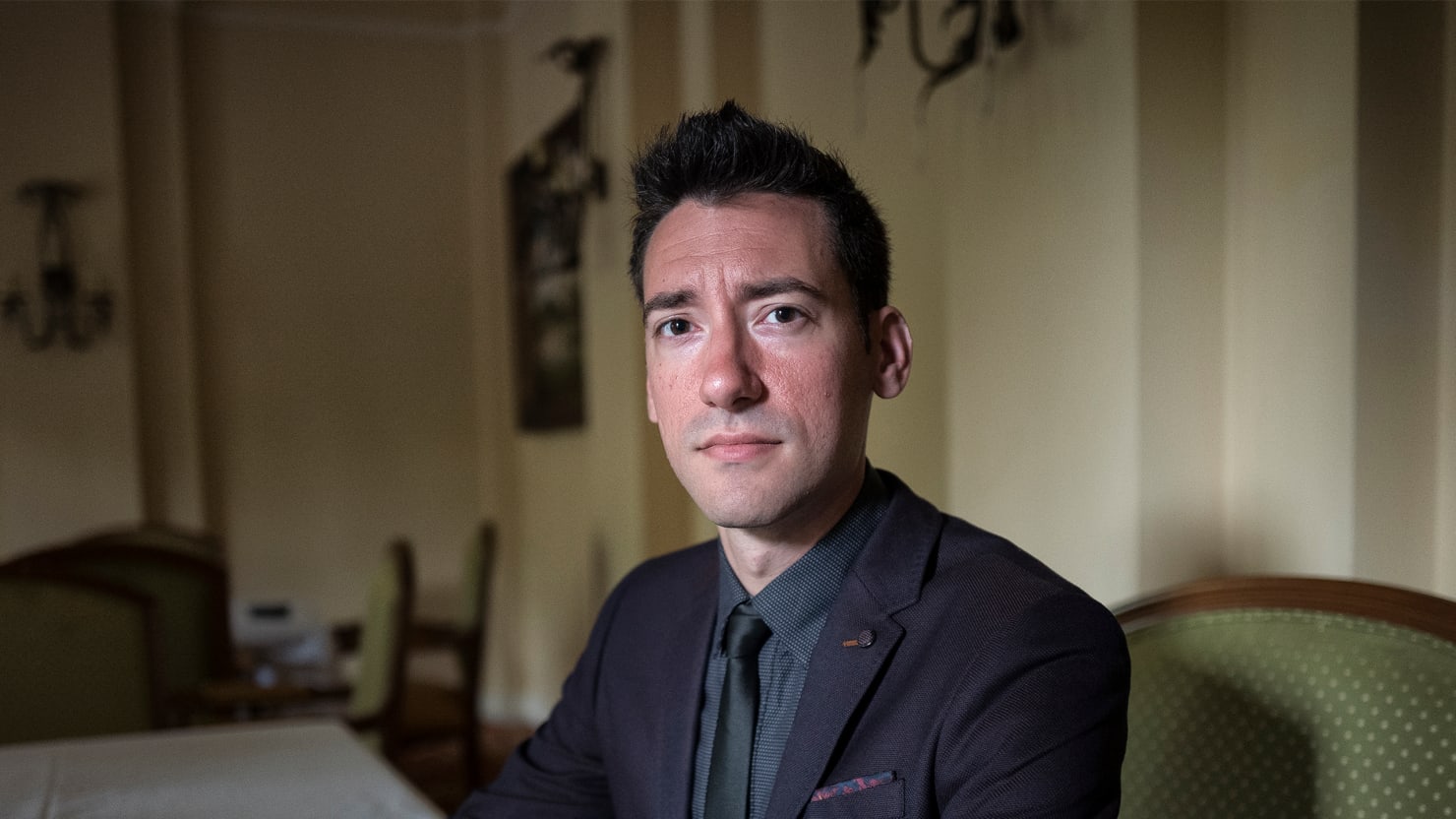 1984.5.14 – 0